YOU WEATHERED THE STORM.
LET US HELP YOU THROUGH THE AFTERMATH.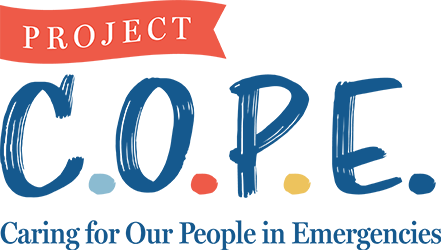 The lasting impact of Hurricane Ian on Floridians has led to feelings of anxiety, depression and hopelessness.
Project C.O.P.E. is here to help you cope so you never lose hope.
OUR PROVIDERS OFFER GROUP COUNSELING, FAMILY COUNSELING, AND COUNSELING FOR INDIVIDUALS AT NO COST.
Counties Served:
Sarasota, Manatee
Counties Served:
Manatee, Sarasota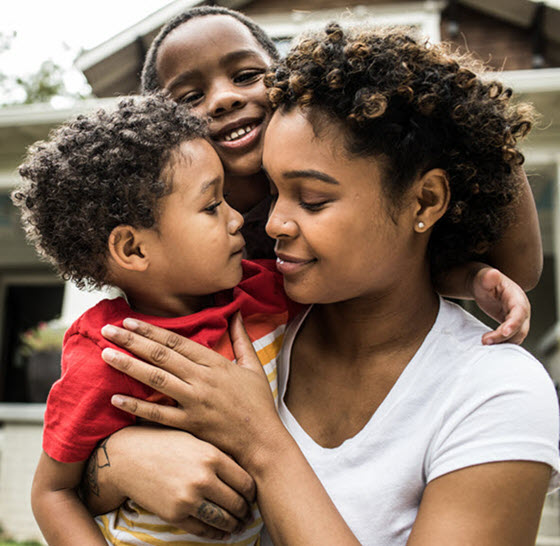 WHETHER YOU ARE CALLING FOR YOURSELF OR A LOVED ONE, 211 INTRODUCES YOU TO A VARIETY OF RESOURCES AND SERVICES – FROM MENTAL HEALTH TO HOUSING INSTABILITY.
211 provides local referrals to a variety of services, including the following:
Veterans Support
Trauma/Violence Prevention & Intervention
Suicide Prevention
Domestic Abuse Prevention
Employment Assistance
Grief And Loss
Health Services
Housing/Shelter
Legal Services
Mental Health/Counseling Services
Food and Meals
Tax Assistance
Child Care/Early Learning
Disaster Planning & Recovery
Counties Served:
Glades, Lee, Hendry
PUT YOUR MENTAL HEALTH FIRST.
The key to overcoming obstacles is building resilience. Finding ways to adapt with a healthy mindset in challenging situations can increase resiliency in individuals. The following tips will assist in coping with a disaster or traumatic event.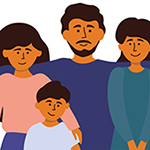 Process the event in your own time:
Re-establish a routine and remember, feelings can come and go in waves. You and your family may be moody and withdrawn at certain times, frozen with grief and fear at other times. There's no "right" or "wrong" way to feel after a traumatic event so don't try to dictate what you/your family should be thinking or feeling.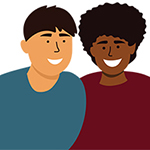 Connect with others:
What communities do you belong to and how can you sustain contact with a sense of balance? Asking yourself these questions and finding small ways to build connections can go a long way in fostering resilience.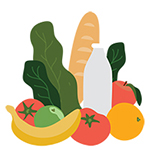 Avoid consuming too much media or reliving the trauma:
Repetitious thinking or viewing horrific images over and over can overwhelm your nervous system, making it harder to think clearly. Partake in activities that keep your mind occupied (read, watch a movie, cook, play with your kids), so you're not dedicating all your energy and attention to the traumatic event.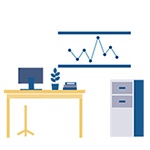 Don't rush decisions:
Making big life decisions about home, work, or family while traumatized will only increase the stress in your life. If possible, try to wait until life has settled down, you've regained your emotional balance, and you're better able to think clearly.